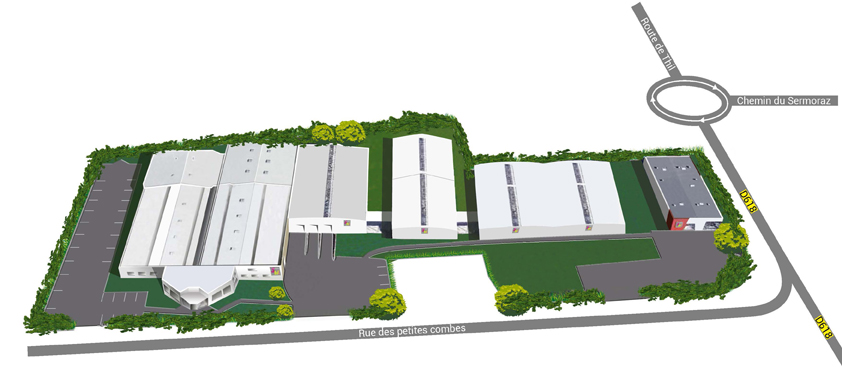 "Fenêtre sur cour"
Our buildings have a total surface of 13 000m² and ensure permanent stocks in order to meet our customers' requirements.
Our 900m² showroom welcomes you by appointment.
Based in the Ain French department, we are at the crossroads of the big trade distribution roads.
Near Lyon, served by the TGV, the Motorway and the Lyon Saint Exupery Airport, our company as well as our showroom are easily accessible.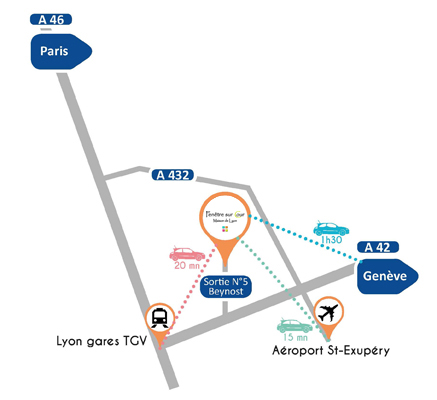 Our Products
Always with a view to satisfy our customers, we make a point of maintaining all ours references on stock.
Plain and fantasy ribbons, elastic bands, cords, straps, self-adhesive hook and loop, Jacquard trimmings, braids, laces, embroideries, etc.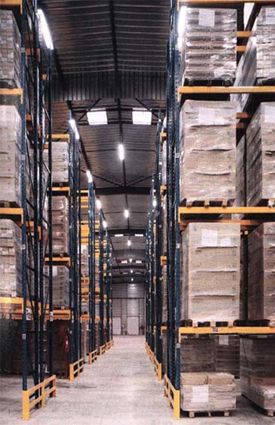 Our services
-Show room : 900m2 at your disposal for the development of your product ranges
-Exclusive sales people for: Germany, Austria, Belgium, France, Italy, Switzerland, The USA…
-Exclusive distributors in Canada, Finland, Greece, Sweden, the UK…
-Styling and computer graphics departments included
-Constant renewal of the collection
-Design and production of specific products adapted to our customers' needs
-Delivery within 24 to 48H in the entire world.
Information
Our company is open from Monday to Friday, from 9:00 to 12:00 and from 13:30 to 17:30.
Our show room is open by appointment on Mondays, Wednesdays and Fridays, from 9:00 to 12:00 and from 14:00 to 17:00.